Education
Participate in authentic salmon restoration activities. Design and conduct experiments, including field investigations at their restoration site. Record observations of fish and wildlife at nearby streams, create keys to local plants, test how trees affect erosion, or analyze water quality using stream bugs.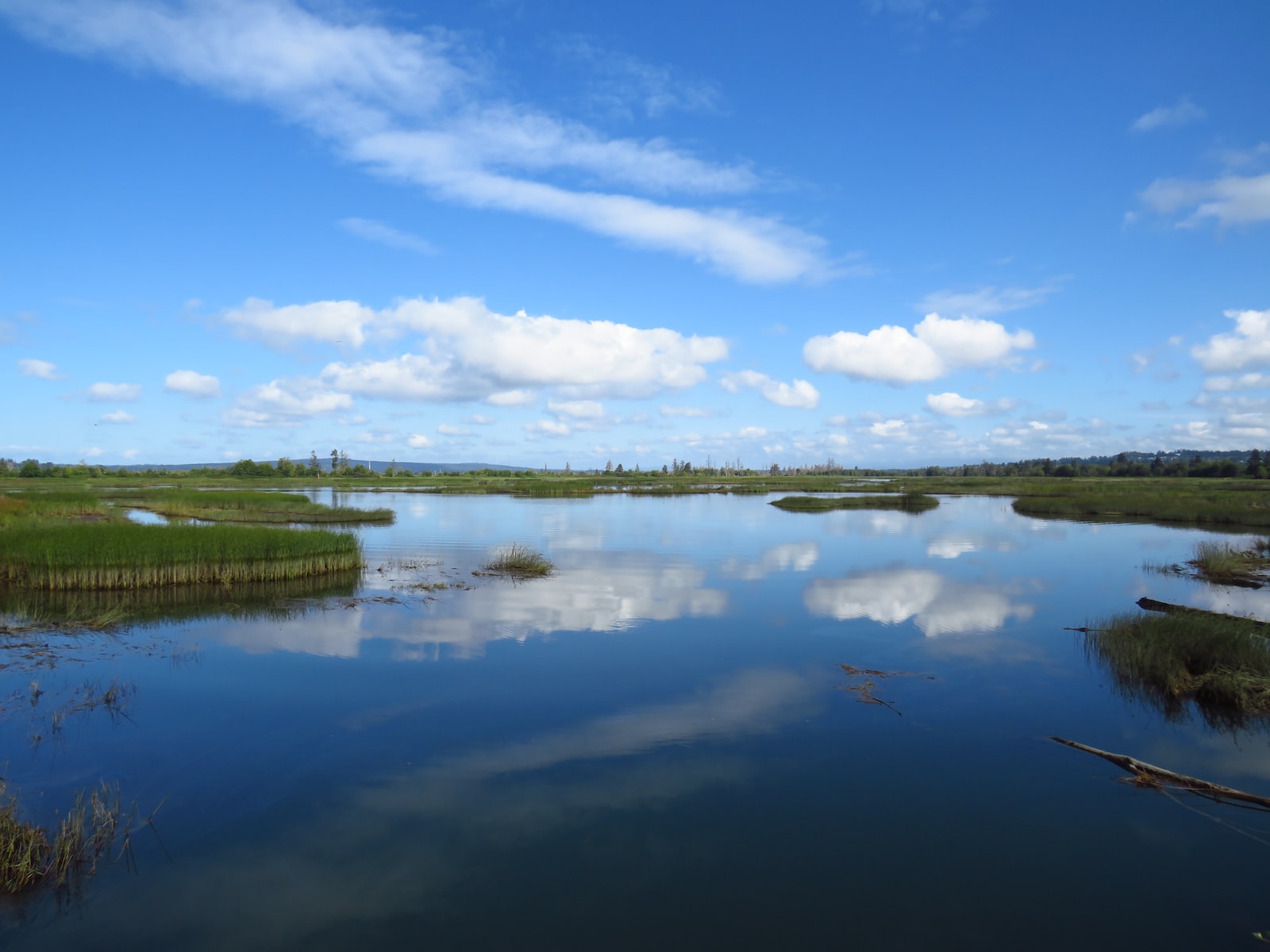 With the Task Force, students learn about environmental science by doing it.
Classroom and Field-Based Learning Opportunities
Join us for a field trip, or we'll come to your classroom, for lessons on:
Salmon ecology and conservation
Watersheds and water quality
Tree plantings along local salmon streams
Using and creating keys to local plants or invertebrates
In-class investigations with small animals or plants
Field-ecology investigations
Tree and stream interactions
Schoolyard ecology
Exploring and measuring biological diversity
Habitats and adaptations
Wild Fishing Education Trunk
The Task Force is pleased to offer teachers the opportunity to borrow our Wild Fishing Education Trunk.
The trunk is filled with educational ideas and information on a variety of fishing topics. It includes coded wire tags, a fishing rod, how to choose the best spinning reel under 100 buyer guide, fishing tackle, information on fish anatomy and life cycle, and much more.
Activities range from serious to silly. The fishing trunks were originally designed by the Washington Department of Fish and Wildlife and ours was created with their help.
Please contact us if you are interested in borrowing the trunk or learning more about the wealth of opportunities it holds.
K-12 Ecology Education
Get ready, because the kids in your community are poised to make a real difference for people and salmon.
Yes, during this school year, the Task Force will support students from Arlington, Marysville, and Snohomish in their efforts to implement a salmon-stream restoration project of their own design!
The Task Force was one of just three organizations awarded funding through the Office of the Superintendent of Public Instruction's Natural Science, Wildlife, and Environmental Education Grant Program.
The money will go to support our year-long school-based education program, which now has the nifty name of the Restoration Education for Young Stewards, or REYS, program.
REYS Education Curriculum
The REYS curriculum consists of a series of 8 lessons, some in the classroom and some out in the field.
Students will begin by collecting observational data and performing simple experiments, building the knowledge and skills necessary to plan an authentic riparian restoration project.
In the first three lessons, they learn about salmon life history and habitat requirements, tour their school's watershed, and test how trees affect soil erosion.
Then, students progress to designing and conducting their own controlled scientific investigations in ecology.
Not only will they plan and implement a stream restoration project, but their work will also include an experimental component, helping them to better understand scientific processes.
In the final two lessons, students communicate their learning by creating interpretive signs for their restoration site, plus improve analytical skills by using and creating keys for local plants and bugs.
Through the REYS program, we expect students to develop the critical thinking skills required of an engaged and productive citizenry.
And best of all, as both the kids and the trees they planted grow taller, students can return to their restoration to see their plan of cleaner water, better habitat and erosion control, and greener spaces come to fruition.